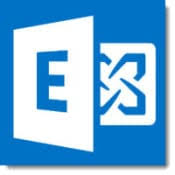 The last CU for Exchange 2016, CU19, was released on December 15, 2020. This means that there will be no new functionality introduced in Exchange 2016 and it will from now on only receive security fixes. It is now in extended support until October 14, 2025. In case you're wondering what upgrade paths are available for an Exchange 2016 implementation, this article sums it up nicely. Of course you can also watch this video where Greg Taylor discusses the roadmap for Exchange on-prem and Exchange Online: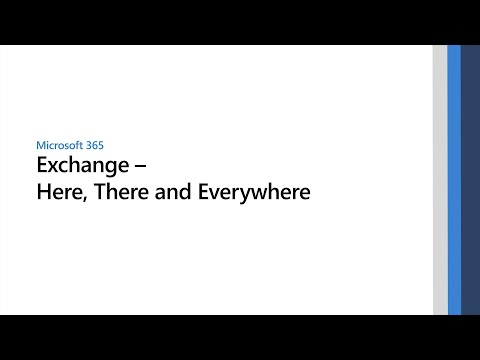 The fixes.
This last CU has a number of interesting fixes. First off, for people managing an Exchange hybrid config including calendar sharing with Microsoft Teams who were wondering why they'd see so much 1309 events in the application event log (like me). It appears teams does REST calls to Exchange which can exceed a string length of 2K. If that 's the case, the REST call fails generating an 1309 event and causing out of date presence information in Teams. That has been fixed.
Then there was the unpleasant surprise in CU18. If you'd open a shared mailbox and tried to open an attachment it failed and tried to redirect you to O365. The fix is included in CU19.
And for the people busy with mailbox migrations who ran into failed migration batches with status CompletedWithErrors, that has been fixed as well. To be honest, it was fixed in CU18, but because of the attachments issue described earlier I'd expect one to hold off on installing that CU.
Oh and not to mention the rather large amount of security hotfixes that have been released lately: CVE-2020-17117, CVE-2020-17132, CVE-2020-17141, CVE-2020-17142 and CVE-2020-17143. Those are as usual all included in this CU.
All fixes in CU19 are listed here.This is also the download link for CU19. If you haven't installed it yet, put it on your todo list for the first weeks of 2021.